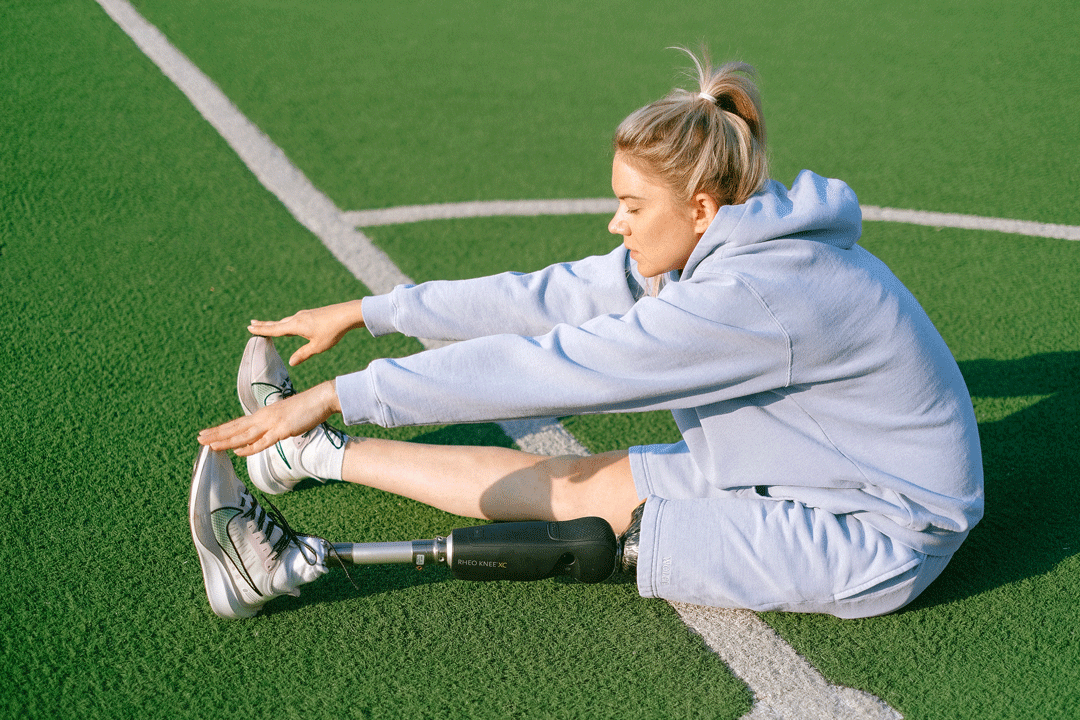 About Apputee
We work hard to provide you with all the tools you need.
Apputee is an app designed to guide new amputees through their hospital stay and subsequent recovery, connecting them to a support network of experts and other amputees. Over 1 million amputations occur globally, and amputees often feel alone and scared.
The app will accompany new amputees through their recovery, using progress trackers and a gamified system to help amputees get the motivation they need. The app will also accumulate knowledge from medical professionals, such as doctors and mental health specialists, as well as interviews with other amputees about their experiences.
Apputee helps ease anxieties around the unknown and creates a roadmap from hospital back to their new "normal" – from understanding medication to navigating their return to work.
Our Company
We are a small team dedicated to creating technology to aid amputee recovery.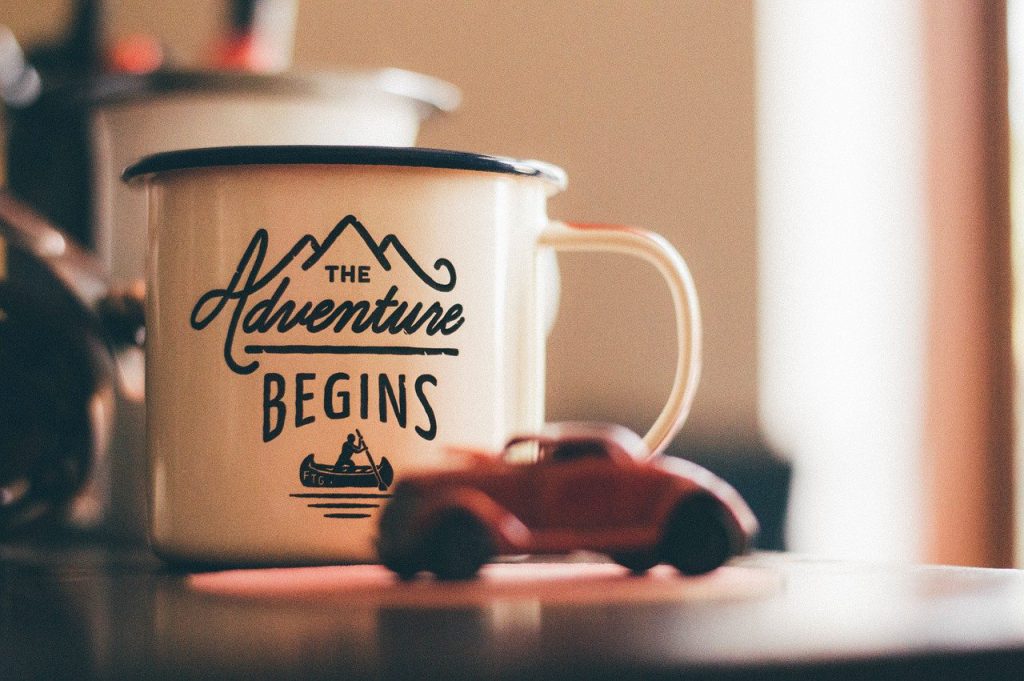 We are Apputee, and we want to make amputee recovery easier for adults across the UK. Amputation is a life changing event, and recovery can be scary, uncomfortable and overwhelming. But, with access to expert resources and a community of like-minded people supporting you along the journey recovery becomes faster and less stressful.
We follow every advancement in amputee-related medical and technology fields to create an app that best serves the community. We also look to highlight the best in the community, from athletes to artists, inventors to interesting people.
The adventure begins here.
Interested? Download the App
Get Apputee on your phone or tablet today. Use the buttons below to take you to the App Store or Play Store.1