---
---
Apputee
Your step-by-step guide to amputee recovery.
App Launching October 2023.
Our app offers amputees a comprehensive guide for recovery, connecting them to vital resources, specialised exercises, mindfulness techniques, and helpful tips for life post-amputation.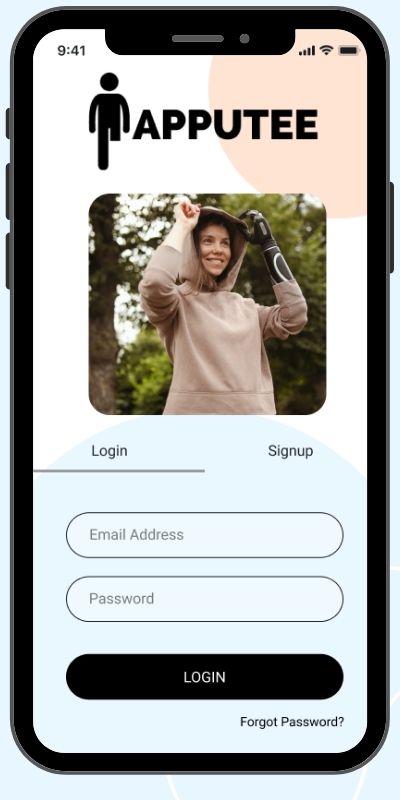 Track Your Progress
with the built in tracker

Connect with others
through the community

Learn and be inspired
through videos, podcasts and articles
Join the Waiting List
Sign up below to get a weekly updates on how we're progressing and be the first to know when our app launches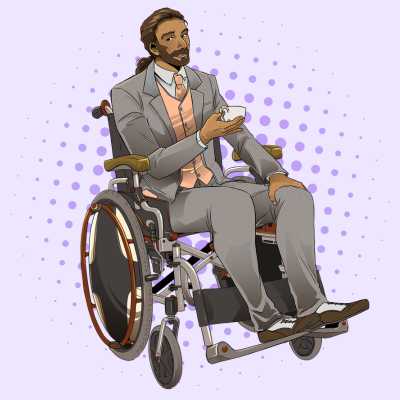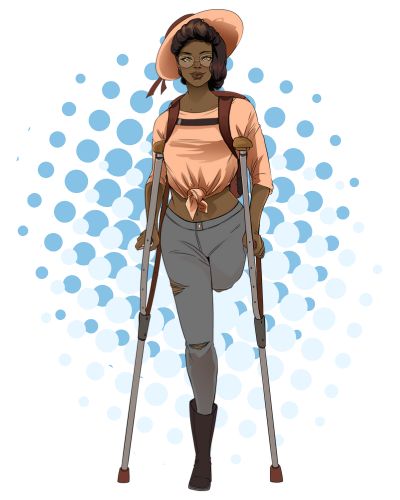 We are Apputee…
…and we want to make amputee recovery easier for adults across the UK. Amputation is a life changing event, and recovery can be scary, uncomfortable and overwhelming. But, with access to expert resources and a community of like-minded people supporting you along the journey recovery becomes faster and less stressful.
We follow every advancement in amputee-related medical and technology fields to create an app that best serves the community. We also look to highlight the best in the community, from athletes to artists, inventors to interesting people.
The adventure begins here.
Latest Articles
What is Wheelchair Basketball and How Does it Help Amputees?

Self-Care for Amputees – The Whats, Whys and Hows

Picking A Prosthetist: What To Consider?
---